We're excited to announce AltspaceVR's first Social VR Week. Starting September 14th, we'll be hosting a series of events in AltspaceVR focused on sharing experiences in VR. We'll announce a bunch of new features that enhance the AltspaceVR experience and sponsor some exciting experiences like Sam Cossman's Volcano tour and the Women in VR meetup.
See all of our scheduled events at our events portal.
Keep an eye on this page to get the latest on each day of Social VR Week.
---
---
AltspaceVR for Samsung Gear VR is now in closed alpha
Monday (Sep 14), 6PM PST.
On Monday morning, we hosted a press event in virtual reality. Journalists across two continents attended Eric's unveiling of our mobile VR app. Join us later in the day to experience the same presentation and preview the app. Sign up for the Gear VR alpha here. 
---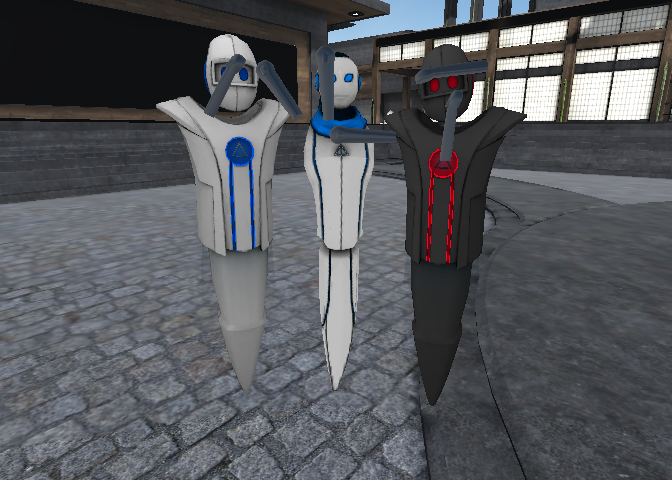 AltspaceVR now supports HTC Vive
Tuesday (Sep 15), 10AM PST.
Cymatic Bruce and Kevin Lee showed off our newly launched Vive support. They were joined by a dozen VR heads (including a few with Vives!) and talked everything from engineering Vive support to VR peripherals in general. See the Vive in action in this video.
---
AltspaceVR now supports Perception Neuron
Wednesday (Sep 16), 6PM PST.
We high fived, we danced, and we reenacted that scene from Titanic. If you weren't there, you'll have to watch a video of the event (coming soon) to understand just how human an avatar can look in virtual reailty.
---

Building Holograms! Announcing the AltspaceVR SDK
Thursday (Sep 17), 7PM PST. RSVP here.
Join Gavan Wilhite, Director of Engineering, and Bruce Wooden, Head of Community and Developer Relations, for the reveal of new ways to build things for virtual reality.
---
Volcano Tours with Sam Cossman
Friday (Sep 18). RSVP here
In December, 2014, Sam Cossman led a team into one of the world's seven permanent lava lakes–Ambrym Volcano in Marum Crater–so he could create a 3D map of the crater with a small fleet of drones. He wore custom built heat suit to protect from the 1,000 degree temps and splattering molten rock. Watch his breathtaking footage here.
We've recreated Marum Crater in AltspaceVR, so you can join Sam for guided tour of Marum Crater in virtual reality. Trace his footsteps and hear his awe inspiring stories without fear of flying magma.
---
Want to attend Oculus Connect 2 in virtual reality? See what we have in store
---
More Posts